Public-private partnership

Personalised Nutrition & Health is a long-running public-private partnership involving leading players in the Agri & Food sector. The research programme, which officially began in April 2016, consists of sub-projects lasting two to three years. Once a project is completed the results are put into practice and used as the basis for subsequent projects, ensuring that the knowledge gained is always being built upon.
Partners
Wageningen University & Research
TNO
Philips
Jumbo
FrieslandCampina
Albron
Maag-Lever-Darm-Stichting (MLDS)
Menzis
Habit LLC
PS in foodservice
Noldus Information Technology
SmartWithFood
Marks & Spencer
NIPED
Vital 10
BASF
OME Health
Albert Heijn
Google Food
We welcome partners from the following sectors: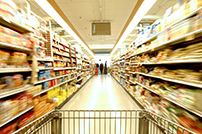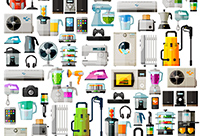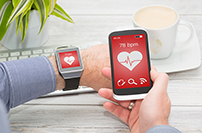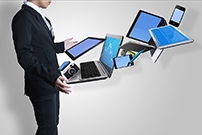 Become a partner
In time the research programme will also be expanded to include other projects focusing, for example, on older consumers, elite sportsmen/women or the behaviour of online shoppers. The Personalised Nutrition & Health consortium is open to any partner, large or small, involved in the (future) value chain of bespoke nutrition. Partners may participate in the research programme as a whole or limit their participation to a particular target group or research question.