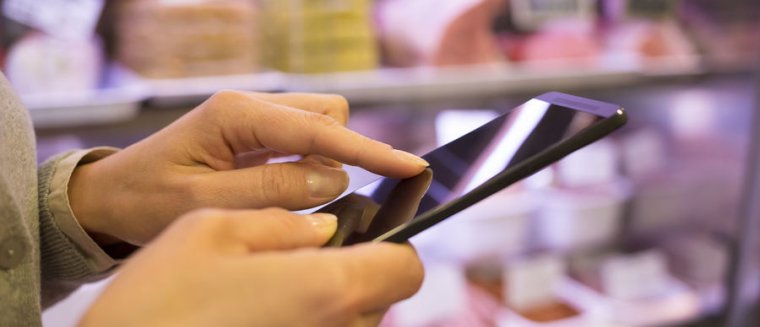 Workshops conference 2019
Workshops
Workshop PNH & sports
Learn and explore about the nutritional strategies for elite athletes of Olympic Training Centre Papendal.
Get valuable insights about the nutritional app that monitors, measures and helps over 400 athletes getting better understanding of their individual food intake, for example protein distribution during the training day. This knowledge is valuable for the personal guidance and awareness of the relevance of nutrition for athletes. In its innovation projects and strategy Sports Centre Papendal is open for collaboration with various disciplines in sports guidance, e.g. with sports nutritionists and sports doctors, and also with the industry partners of supplements, bars and other specific products.
Workshop leader: Dr. ir. Jeroen A. Wouters (Innovation Manager Sports and Nutrition Dutch Olympic Training Centre Papendal, The Netherlands)
---
Workshop PNH & Retail
Learn about the implementation of Personalised Nutrition and Health services in retail.
Colruyt Group, the largest retailer in Belgium, has a clear vision on offering personalised nutrition services to consumers. Colruyt Group is using SmartWithFood's Food Intelligence Platform to take the complexity out of shopping. SmartWithFood's services create a win-win for everybody: they offer businesses a strong competitive edge via extra loyalty and revenue and empower consumers to make healthier food choices. Discover the vision of Colruyt Group on personalised nutrition and the services of SmartWithFood during the workshop.
Workshop leader: Veerle Carlier (Colruyt Group, Belgium) and Matthias Van Vaerenbergh (SmartWithFood, Belgium)